Tickets & Passes
Season Pass Reservations
Reserve four days in advance, from 7.01am, for weekends and holidays before 4:30pm, or come and go as you please on weekdays and from 4:30pm on weekends and holidays.
Want to stay longer? Once your time slot has expired, head to Guest Services and if there's availability, extend your stay for another four hours!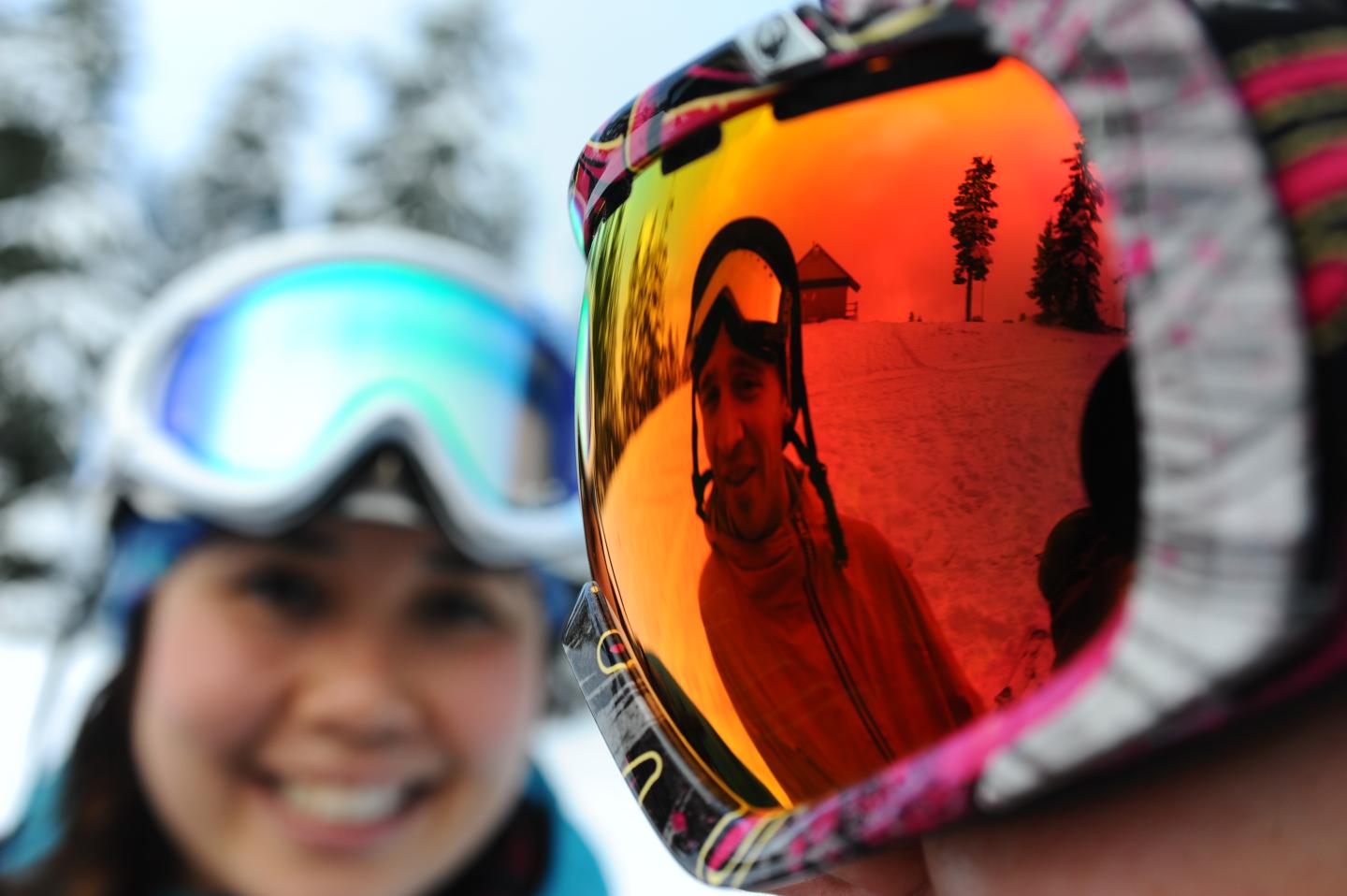 Practice reservations are now available*.
*Reservations are not available on Monday's. Check back on Tuesday from 7.01am.
Can I stay longer than 4 hours?
Want to stay longer? Once your time slot has expired, head to Guest Services and if there's availability, extend your stay for another four hours.
When are reservations required?
FULL SEASON PASS HOLDERS - every weekend throughout the season, and during the holiday periods between 8.30am - 4.30pm.
Holidays are Dec 23, 2023 - Jan 7, 2024 & Feb 16-19, 2024  (Spring Break Mon-Fri will NOT require reservations). Depending on predicted volume, other reservable days may be added throughout the season.
Value Passes are not valid on weekends/holidays prior to 4.30pm, therefore reservations are not available/required. Value Pass holders may purchase 50% off day tickets for weekends/holidays prior to 4.30pm.
Which time slots do I need to make reservations for?
Full Season Pass holders should make reservations for any available time slot between 8.30am - 4.30pm on weekends and holidays.
Value Season Pass holders are not required to make reservations any time your pass is valid.
Why four hours?
We introduced RFID gates for the 2019/20 season. The data from the gates show guests' average visit time is up to four hours. A survey of our 2020/21 and 2021/22 season pass holders also shows on average they spent around three hours skiing and snowboarding per visit on weekends and holidays. Our survey found that guests had an overall more positive guest experience due to the lower capacities during peak periods.
When will reservations be available?
From 07.01 am, 4 days in advance.
Example: Reservations for Saturday, Dec 9 will be available from 7.01am on Tuesday, Dec 5, and reservations for Sunday, Dec 10 will be available from 7.01am on Wednesday, Dec 6.
How do I make a reservation?
If you already have your season pass:
If you reloaded a previous season pass, or have received your physical Season Pass in the mail, then you are all set.
Once reservations are available, select the 'I have my Season Pass' reservation option and enter your WTP number (14-digit code found on the back of your Season Pass)
Select an available time slot 
You must repeat and enter WTP numbers for each individual pass holder wishing to visit. Alternatively, you can log in to your guest profile, select the WTP tab of the guest you are booking for, and select 'reload' next to the WTP number to be taken straight to the reload option.
Once you arrive on hill you can head straight to the lifts.
If you have not yet received your season pass:
If you do not have your physical Season Pass, first ensure you can access your online account.
Select 'I have not received my Season Pass'
Select an available time slot 
Upon your arrival to the mountain, visit Guest Services to collect your Season Pass
If you receive your Season Pass before your visit, bring it to Guest Services, or call us on 604-986-2261 (option 6) so we can attach your reservation to your physical pass
Will there be enough reservation time slots for season pass holders?
Season pass holders are our top priority. We set aside a high allocation of spaces for season pass holders for all time slots. These numbers are based on pass holder visits from the 2019/20 - 2022/23 seasons. As with previous years, peak hours during high volume days will fill up quickly.  Cancellations will be placed back into the inventory for pass holders.
Why do we sell lift tickets when season pass holder time slots are full?
Mt Seymour relies on multiple revenue streams to be financially viable. Season pass holders receive the majority of spaces in their own inventory. A smaller inventory of lift tickets is also sold for each time slot. We are retaining 20% fewer season pass holders compared to 2019, to ensure there is more available inventory for pass holders.
As a season pass holder, what happens if I show up and try to ski/ride on a weekend or holiday without a reservation?
Your season pass is coded via our RFID gates. Without a reservation, your pass will not allow you access to the chair lift whenever reservations are required. You must book your time slot with your WTP number to have access during these times.
What happens on weekdays?
Season pass holders can stay as long as they like on weekdays (outside of the holidays) and from 4.30pm on weekends & holidays. There will be no requirement to book a time slot, so head on up!
Can I continue to ski or snowboard after my timeslot expires?
If there is availability you are more than welcome to book another time slot online while you are on the mountain, providing there is a parking allocation available, or you have taken the shuttle. If there is no space available to book, your season pass will stop access at the lift gates at the end of your time slot.
From 4.30pm on weekends & holidays, no reservations are required and your pass will work at the lift gates for the remainder of the evening.
Can season pass holders book more than one time slot per day in advance?
No - however, you will be able to extend your visit if there is availability for the next time slot online (and a parking allocation if you did not use the shuttle bus). We have taken this decision to ensure that as many people as possible can enjoy the mountain on weekends and holidays.
Parents of children in full-day programs (e.g. Progression or Development Team) will have extended reservations made for them as pre-arranged with Guest Services.
How do I access my Season Pass holder perks - e.g. 20% buddy pass discount or complimentary tubing ticket?
Visit our Perks and Information page HERE.
What if I can't get to the mountain on time?
Your time slot will expire four hours after the start time. You are welcome to arrive after your start time, however, this will reduce your ski or snowboard time available.
Stuck on the road?
With the managed capacity and the 4hr time-slots, we are confident that time spent waiting on the road will be significantly reduced, even at our busiest times!
Can I arrive early for my time slot?
Parking, if selected when booking your visit, will be available 30 minutes before your time slot begins. We ask that you do not plan on arriving earlier than this. If you do, you will be asked to wait until a parking spot is available.
If you have a lesson booked, you are required to arrive between 30-60 minutes before your lesson start time. Please make use of the lesson priority lane & parking for an earlier arrival.
Parking details?
Mt Seymour has limited parking space. Once the parking allocations are full for a time slot, either a different time slot will need to be chosen, or guests must use the shuttle bus. We recommend carpooling when possible to free up parking spaces for others. If you book a reservation with shuttle bus and attempt to drive up the hill, you will be denied entry to the parking lot and be required to drive down the hill to catch the shuttle bus. 
What happens if I don't turn up for my time slot?
Life happens! The occasional no-show is bound to happen. Kids get ill or that late night turned into an early morning BUT we need everyone's cooperation and Mt Seymour reserves the right to revoke passes from repeat offenders. If you know you cannot attend your booked time slot, please free up the space for someone else via our online cancellation form