Season Passes
Corporate Season Passes
Mt Seymour's Corporate Season Passes can be used by one person per day, every day, for the entire season by anyone in your business or organization. Use them for incentives, for that Friday chair meeting or for blowing off some of that corporate stress!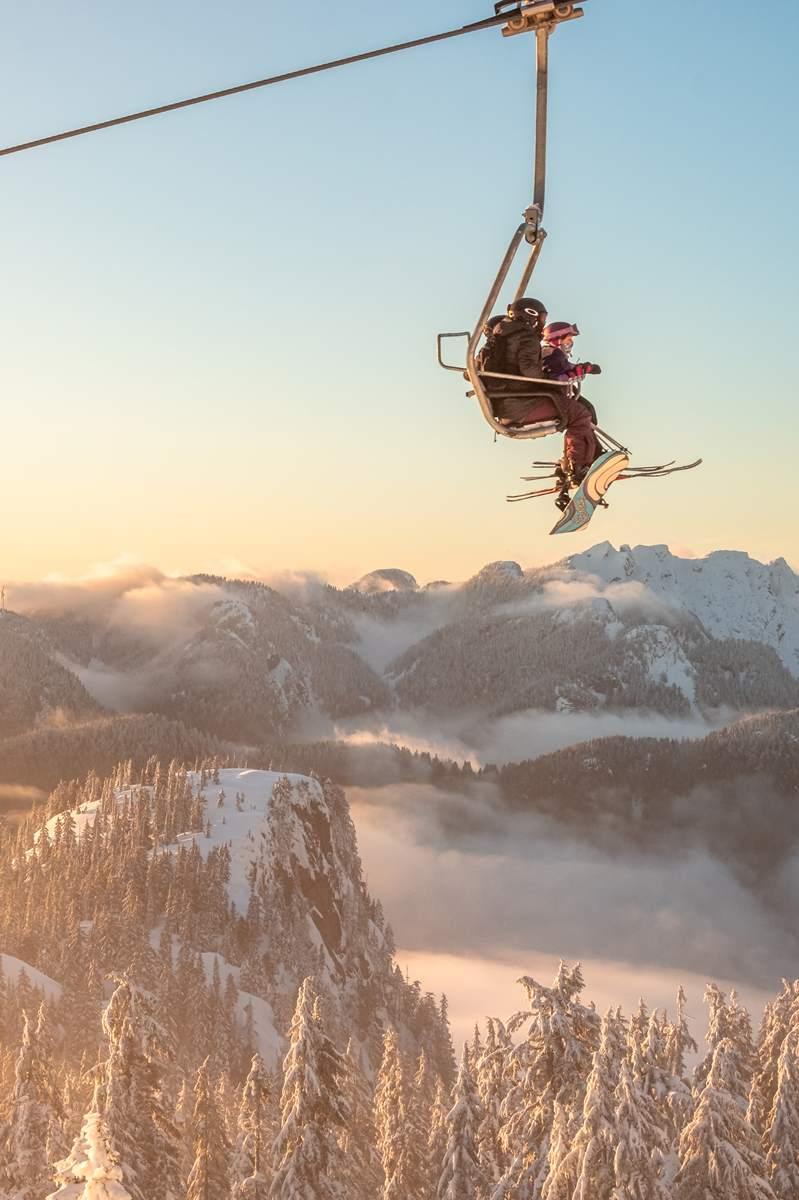 Corporate passes are available for the 2022/2023 season
Corporate Rental Season Passes are also available to ensure your colleagues and staff are covered if they don't have their own equipment.
Pass Costs

Corporate Season Pass

(subject to weekend & holiday reservation system)

$1,250 - paid in full OR equal value of agreed products/services
Corporate Rental Season Pass
$799
Please note that Corporate Season Passes also require 4-hour reservations on weekends/holidays. This pass is not eligible for regular season pass holder perks.
Mt Seymour accepts trades for Corporate Season Passes in the form of goods and/or services. This is assessed on an individual basis. Failure to deliver the goods by the agreed-upon date will result in the agreement being canceled.
To request a Corporate Season Pass, please complete the form below and a Mt Seymour Representative will contact you to confirm details.
If you have not been contacted by Mt Seymour your corporate pass application has been unsuccessful.