Tickets & Passes
Backpack Buddies
Help end child hunger in BC by purchasing a Tuesday afternoon/evening lift ticket.
One adult & one child - $39
One adult & one youth - $55
Every Tuesday from January 10 to March 28.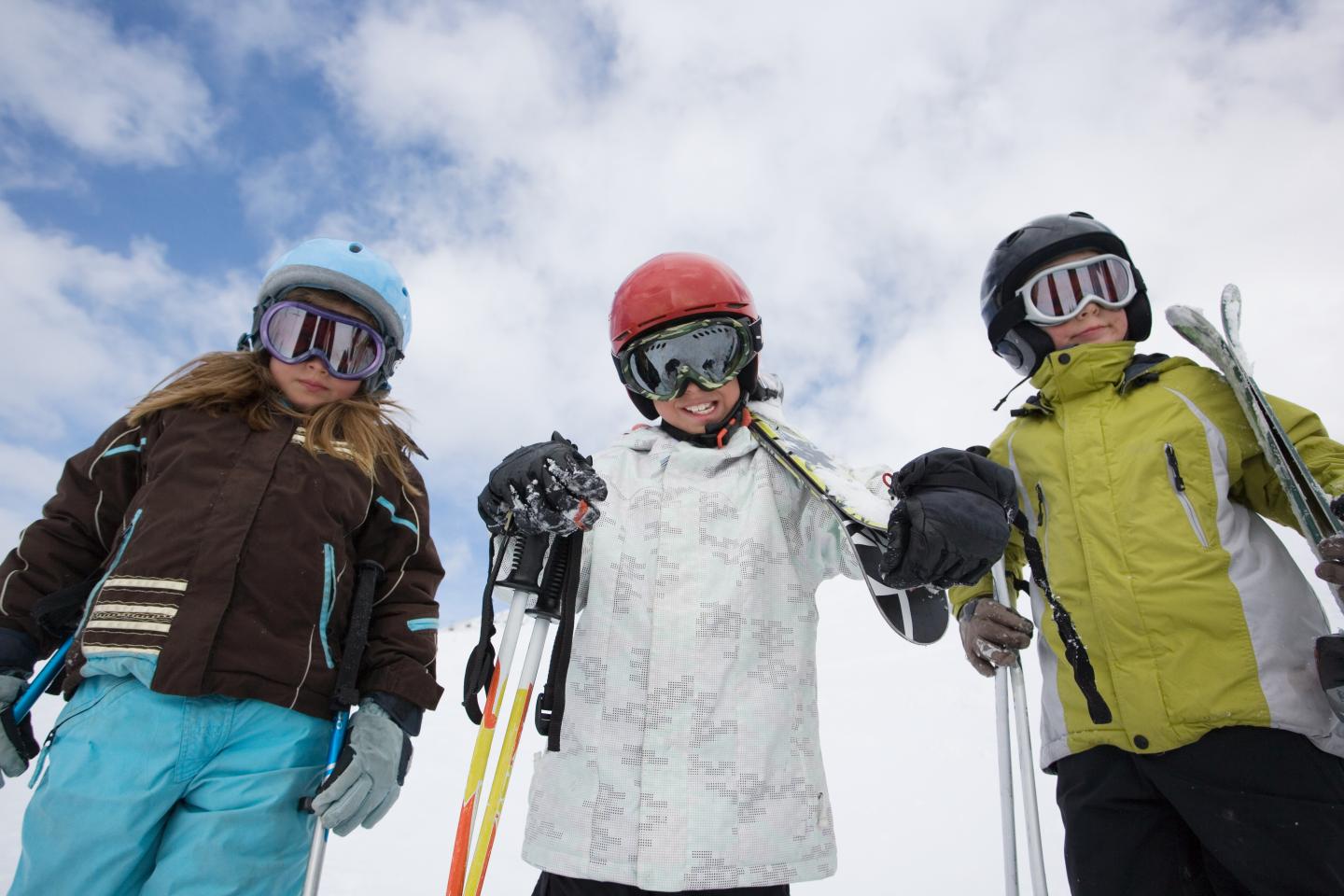 $20 of every Backpack Buddies lift ticket goes directly to Backpack Buddies.
The sale of one Backpack Buddies lift ticket will provide a weekend's worth of food and snacks for a child facing hunger in BC.
Reconnect with grandkids, nieces, and nephews (you can also bring your own kid!), or come up as a gang and ski club it.
Our goal is to raise $20,000 this year. We can only do this with your help.
Scavenger Hunt Details:
Dates: Feb 7, 14, 21, 28 and Mar 7 & 14
Time: 5:00PM - 8:30PM
Each Tuesday from February 7 – March 14, there will be a Backpack Buddies x Mt Seymour x Helly Hansen Scavenger Hunt.
Volunteers will be hiding Golden Tickets across the mountain to be redeemed for a Helly Hansen prize.
Once found, guests should take their Golden Ticket to the Retail Hut to redeem their prize.
Scavenger Hunt Rules:
One prize per person
No swapping prizes once the ticket has been redeemed
Staff cannot participate
Only children and youth may redeem the prizes
No cash or prize alternative
Each night you will have the chance to redeem a prize from the following list (subject to availability).
1 children's beanie x 4
1 50l duffel bag
1 base layer set