Tickets & Passes
Backpack Buddies
Help end child hunger in BC by purchasing a Tuesday afternoon/evening lift ticket for either:
One adult & one child - $39
One adult & one youth - $55
Every Tuesday from January 10 to March 28.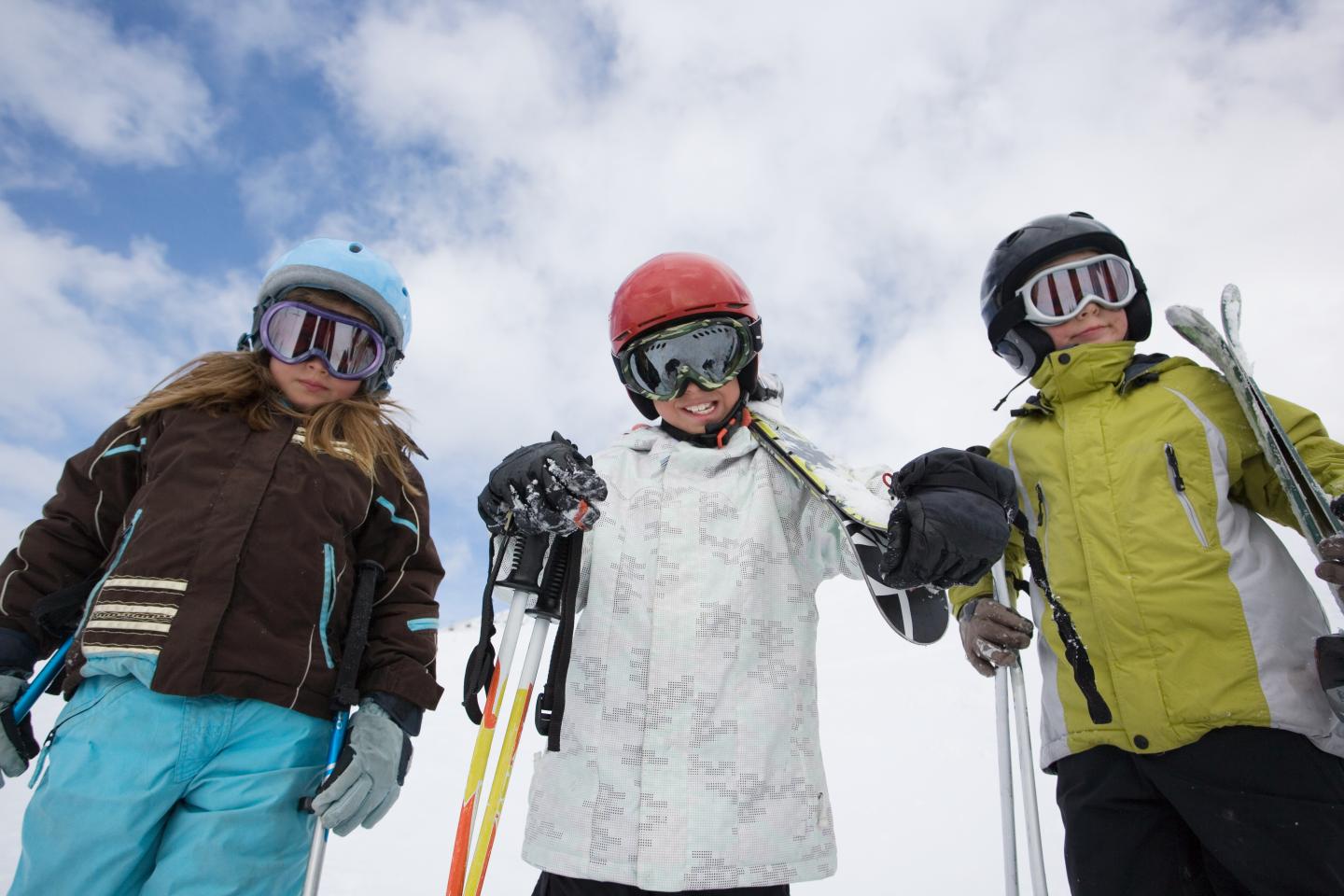 $20 of every Backpack Buddies lift ticket goes directly to Backpack Buddies.
The sale of one Backpack Buddies lift ticket will provide a weekend's worth of food and snacks for a child facing hunger in BC.
Reconnect with grandkids, nieces, and nephews (you can also bring your own kid!), or come up as a gang and ski club it.
Our goal is to raise $20,000 this year. We can only do this with your help.
Scavenger Hunt Details:
Dates: Feb 7, 14, 21, 28 and Mar 7 & 14
Time: 4:00PM - 8:30PM
Each Tuesday from February 7 – March 14, there will be a Backpack Buddies x Mt Seymour x Helly Hansen Scavenger Hunt.
Volunteers will be hiding Golden Tickets across the mountain to be redeemed for a Helly Hansen prize.
Once found, guests should take their Backpack Buddies x Mt Seymour x Helly Hansen Golden Ticket to the Retail Hut to be redeemed for their prize.
Scavenger Hunt Rules:
• One prize per person
• No swapping prizes once the ticket has been redeemed
• Staff cannot participate
• Only children & you may participate in redeeming prizes
Each night you will have the chance to redeem a prize from the following list:
• 1 children's beanie x 4
• 1 50l duffel bag
• 1 base layer set