Private Lesson Instructor Requests
For our Private Lessons, we will try our best to accommodate instructor requests for the following:
Specific instructors by name
Male or Female 
Instructors who speak a certain language (we will list the languages available below, closer to the start of the season)
Park/Freestyle certified instructors
Instructors with experience teaching participants with unique needs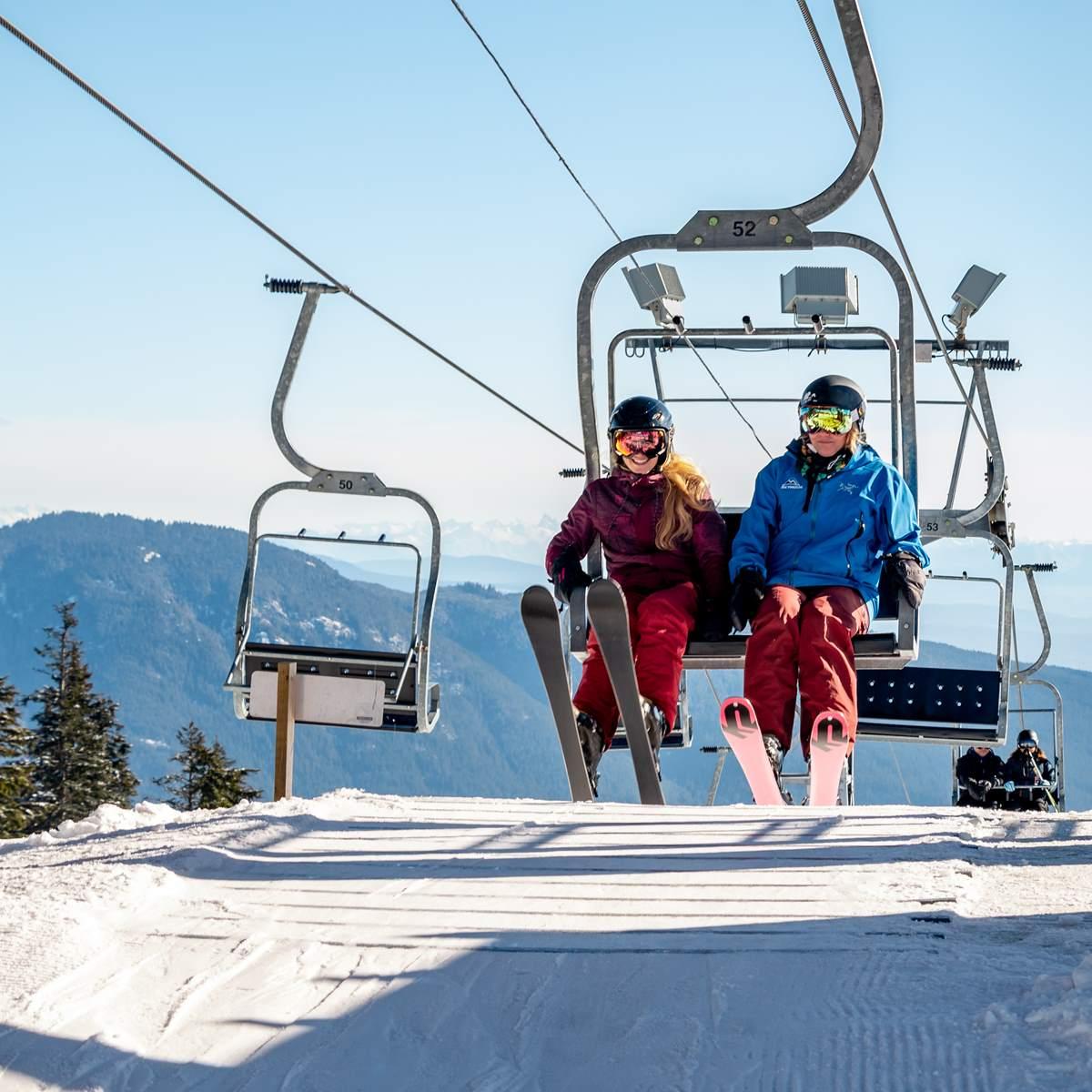 How to submit a request
Purchase a private lesson online, during the purchase process you will see a field called 'Instructor Request', please add the following to this field, based on your request:
Full name (first and last name) of preferred instructor
Male instructor
Female instructor
French speaking instructor (or other language)
Park certified instructor
Instructor with experience teaching a participant with autism (or other unique need)
Requests must be submitted at least 48 hours before the lesson takes place. If we are not able to accommodate your request, we will contact you to let you know, you will then have the choice to go ahead with the lesson with a different instructor, or we will provide a full refund for your lesson.
If you have discussed a specific date/time for a lesson with your instructor, and the date/time of this lesson is not available to be purchased online, please call 604-986-2261, option 2, or speak to one of our Guest Experience Representatives on hill at the Season Pass & Ticket Office.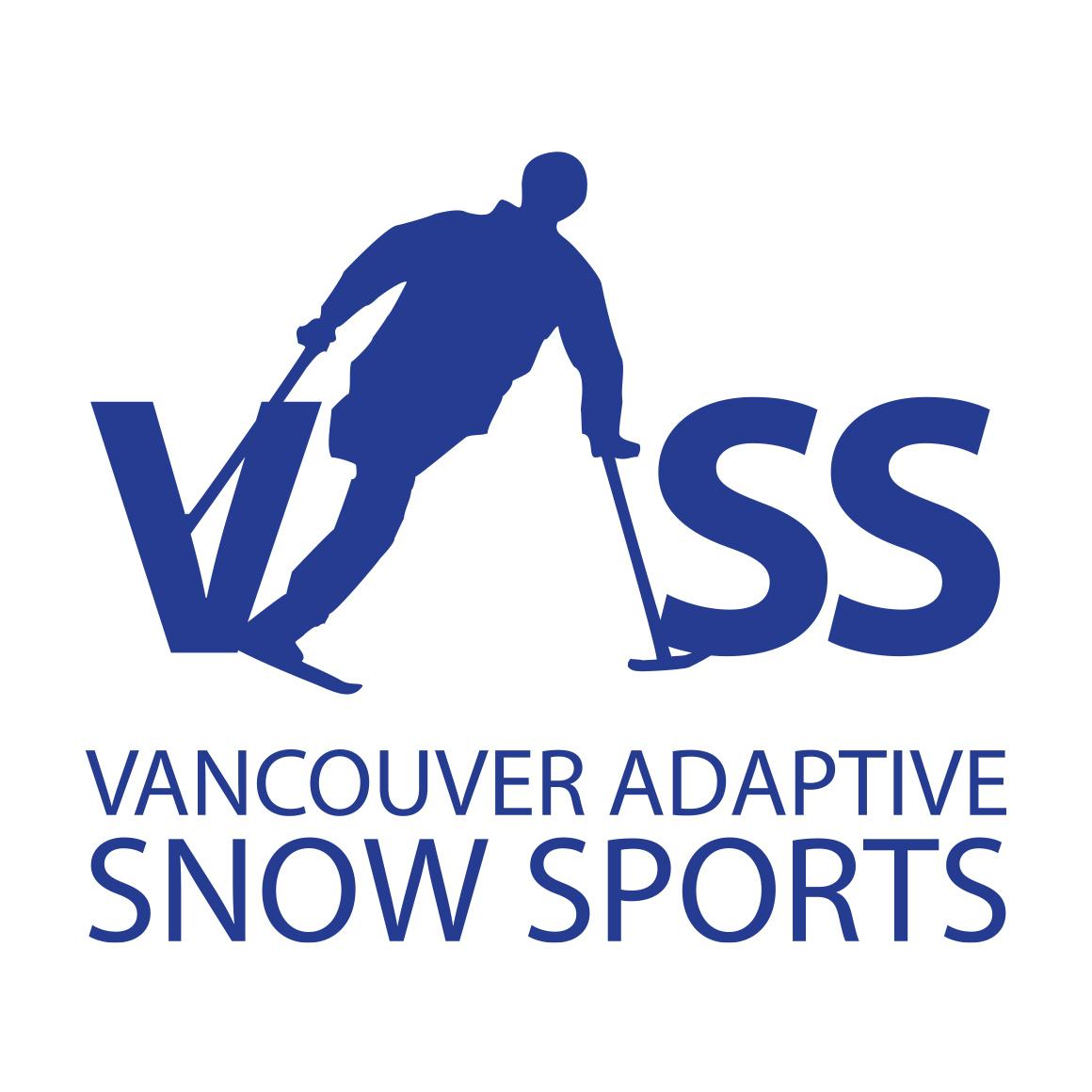 Adaptive Lessons
Mt Seymour partners closely with VASS (Vancouver Adaptive Snow Sports).
VASS run programs on Mt Seymour each Winter, providing lessons for participants with unique needs, and for participants who require the use of adaptive equipment.
VASS also provide training to Mt Seymour instructors so that we can offer lessons for children and adults with cognitive, and sensory challenges. 
If you require coaching for any physical challenges or require the use of adaptive equipment, please visit VASS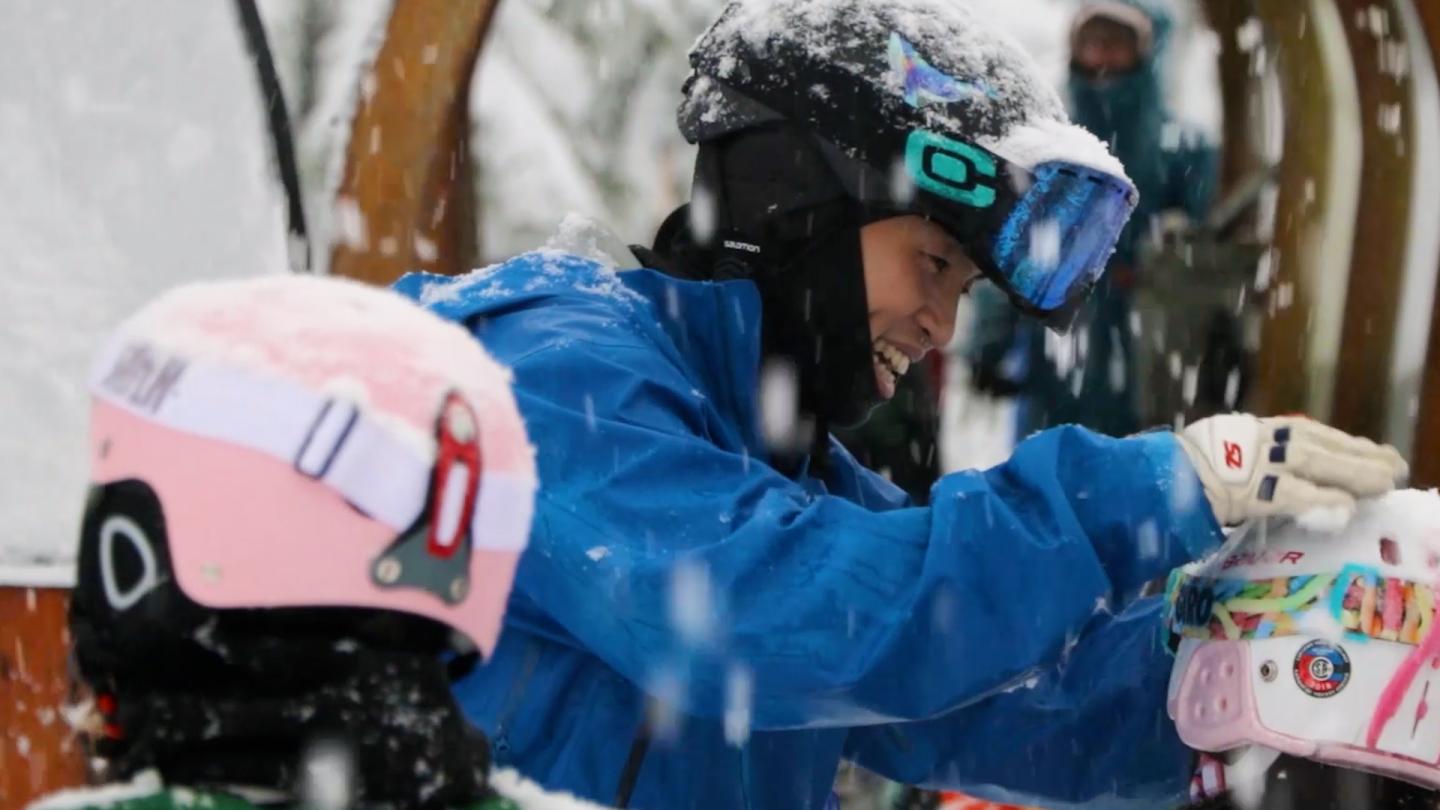 Languages we speak
Our ski and snowboard instructors come from all around the World to teach you each winter!
Our instructors can teach in English, French, Cantonese, Mandarin, Spanish, Portuguese, Romanian, Russian, Japanese, Czech, Hindi, Punjabi, Korean, Farsi, Afrikaans, Polish & German.