Season Passes
Industry Passes
Mt Seymour is proud to support skiers and riders that generate proven, positive content, support the resort, and represent Mt Seymour and its values positively.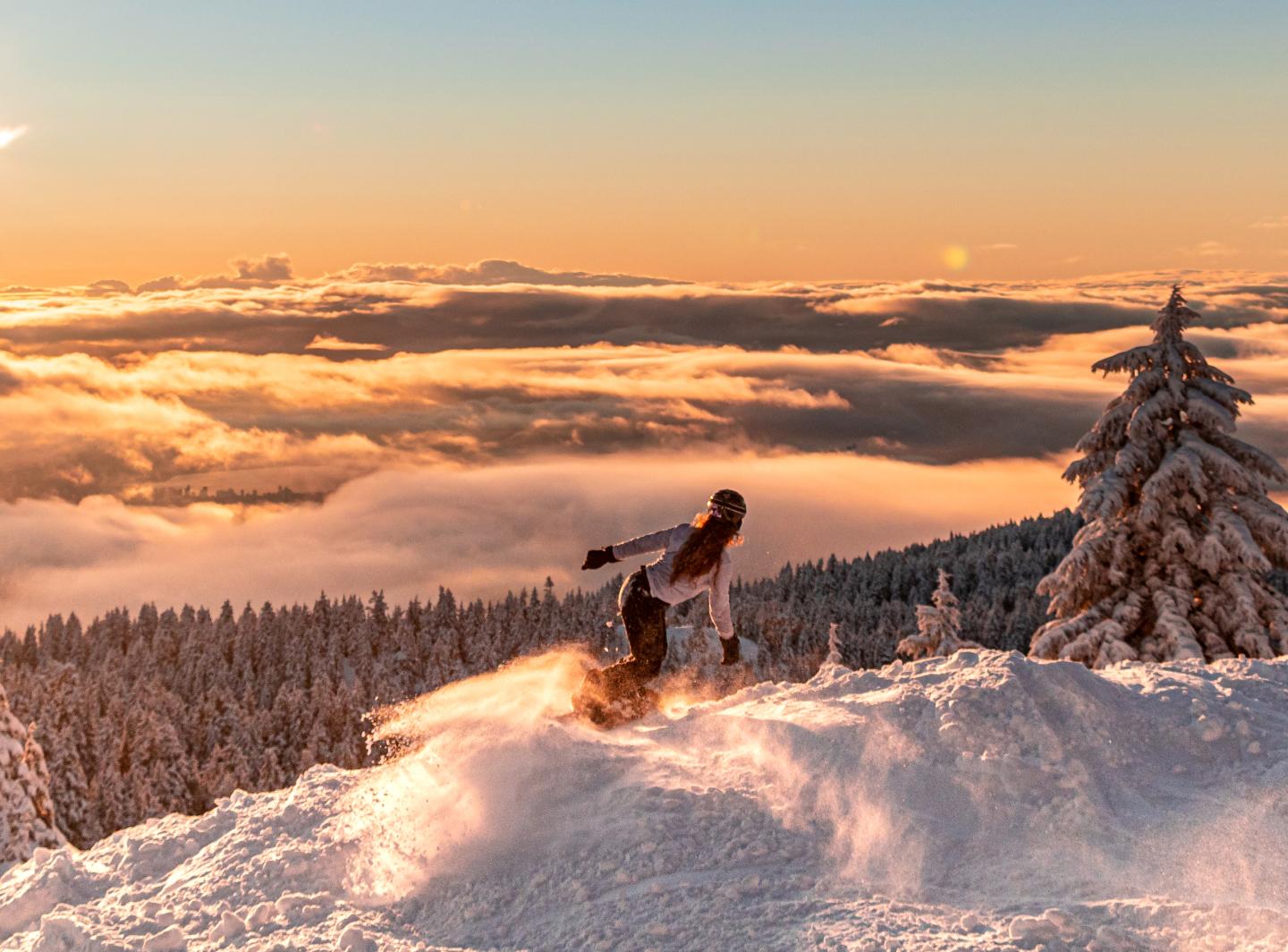 To apply for a Mt Seymour Industry Pass please complete the form below. Applications will be processed from October 2022. Please remember these passes are a privilege, and that there are a limited number of industry passes each season. If your application is approved your pass will be processed by our team and once processed, you will receive an email confirmation and the next steps on how to activate your pass. (Please also check your junk folders for an email from us before coming to the resort).
Please be patient if you apply close to the opening of the season as this is the busiest time of the year for our staff and passes will be processed when time allows.
SAME-DAY REQUESTS WILL NOT BE FULFILLED. YOU WILL BE REQUIRED TO PURCHASE A DAY PASS UNTIL YOUR PASS HAS BEEN APPROVED.
Industry Season Passes are a privilege and Mt Seymour expects that this procedure, as well as the staff who issue the passes, are respected. Mistreatment of either could lead to your request being denied or your pass being revoked.