Events
Freestyle Program Assessment Day
This event has no more occurrences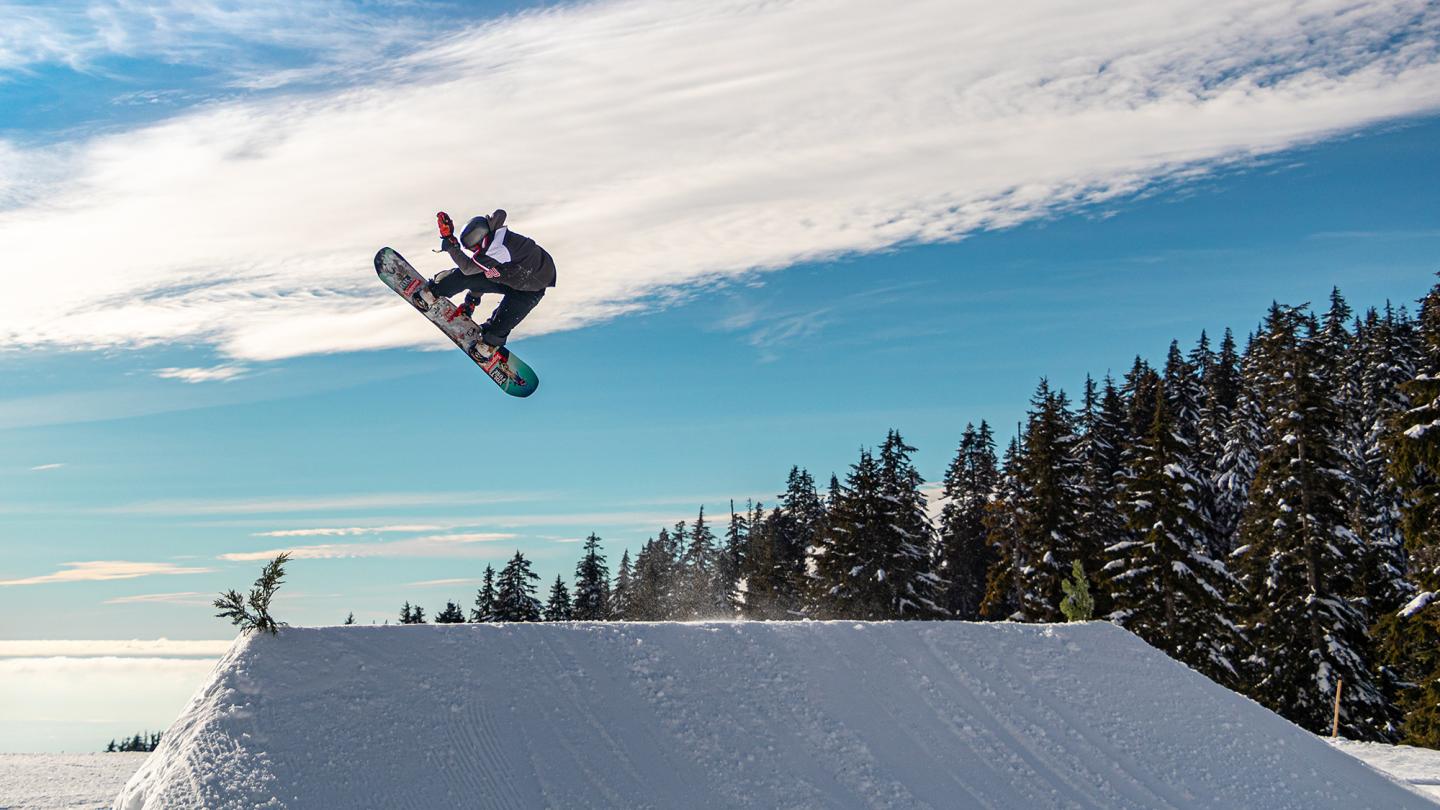 On Sunday April 2nd, Mt Seymour will be hosting a Freestyle Program Assessment Day for the 2023/24 Season, including the Progression Team. 
Our Freestyle/Park programs are for Level 5+ standard skiers and snowboarders between the ages of 7-15 who are dedicated to advancing their Park and Freestyle skills. 
The session will run from 11:30am-3:30pm and will require a pre-purchased Area Pass or a Season Pass reservation. Please note that if the timeslot is sold out online, Freestyle Program Assessment Day participants will be guaranteed a pass/reservation which can be processed via our Call Centre.
Please note that Assessment Day attendance does not guarantee a spot in any of Mt Seymour's Freestyle/Park programs. This session is designed to assess the ability level of students which will help to determine which programs we should offer next season. After Assessment Day is complete and our Snow School Team has solidified our programs, participants will be emailed about our offerings in the Fall of 2023. 
Registration for this event is now FULL
**Check-in at the Guest Services Hut (in front of the rentals building)**